Structured query language (SQL) is one of the most popular programming languages today, especially in data. You should probably be familiar with it if you want to pursue a data career, but you don't necessarily need to be an expert. You can get surprisingly far with just basic SQL skills.
The Basic SQL Skills You Should Have
Some SQL skills you should have include the following:
Basic SQL syntax

Database fundamentals

How to create conditional filters

Familiarity with SQL Joins clauses

How to work with MySQL and PostgreSQL 

Technical SQL data analysis
It also helps to have related soft skills like critical thinking, problem-solving, an eye for detail and communication abilities. If you have this kind of skill set, here are five data jobs you may be qualified for. 
If you're unsure which is right for you, take our Data Superhero Quiz to see what roles suit your personality.

Top 5 Data Jobs Requiring Basic SQL Skills Only
See the list of data jobs you can get if you already have the basic SQL skills:
1. Data Product Manager
A data product manager oversees the collection, storage and application of information throughout the product life cycle. Data-driven improvements like AI have the potential to add $13 trillion to the global economy by 2030, and as a data product manager, you'll help companies achieve that. You'll use your expertise to guide teams to create the perfect product using data.
On top of basic SQL skills, you'll need to understand how a data team operates, machine learning, market dynamics and data visualization. You'll likely need industry experience, too. If you can achieve that, you can expect to make $130,000 a year from companies like Viasat, Allstate and more.
2. Analytics Manager
Analytics managers have a similar job in that they oversee an analytics team to provide valuable business insights. Unlike data product management, you won't likely manage the entire product life cycle, but you'll use many of the same skills. You'll have to know how to use data to answer a question, how to present it and likely have three to five years of experience.
Since this is a management role, you'll also need strong collaboration and leadership skills. If you can provide that, analytics managers make roughly $117,000 annually on average. Companies like Dish, Indeed, Accenture and Wells Fargo are all hiring analytics managers.
3. Business Analyst
If you prefer the application side more than management, you may consider becoming a business analyst. You'll work under an analytics manager to use data to improve products, workflows or services. To do this, you'll need basic SQL skills, research and analysis skills, an understanding of business structures and communication skills.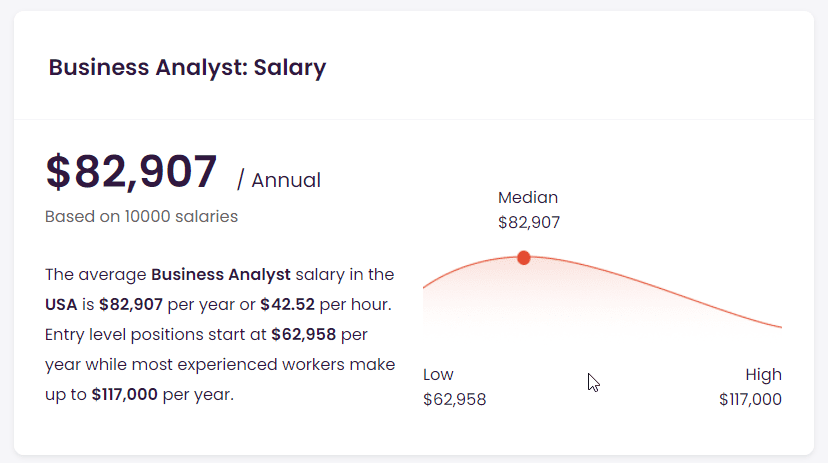 Business analysts make $82,996 on average, but those with at least one certification earn 11% more than noncertified analysts. These are also in-demand jobs, with companies like USAA, Accenture, T-Mobile and Autodesk looking to hire.
4. Product Analyst
A product analyst is similar to a business analyst but focuses specifically on product development. You'll use data analysis to perform market research and fine-tune your company's products to ensure a successful launch. As such, it helps to understand product design, e-commerce and how to ask the right questions.
On average, product analysts make around $86,000 a year, with plenty of potential to make more. Working in these positions can also be an excellent starting point for pursuing a data product manager role. Liberty Mutual, Salesforce, Walmart and Pinterest are some of the employers currently hiring these workers.
5. Data Analyst
When you think of entry-level data jobs, you probably think of a data analyst. You'll gather and analyze information to inform better decisions, but you'll work more closely with the data itself. Consequently, it's more important to have technical skills like statistical programming, machine learning, data visualization and knowing multiple programming languages.
You can expect to make around $68,000 annually, but some data analysts earn as much as $145,000 a year. Most data operations can't function without these analysts, so there are many available positions. The U.S. Army, Humana, DHL, PWC and Red Hat Software are just a few currently hiring employers.
Even Basic SQL Skills Can Take You Far
If you have basic SQL skills, you may be qualified for a wide range of high-paying and fulfilling jobs. You can get started today with a course like The Complete SQL Bootcamp to develop your talents (please note: if you decide to purchase this course after clicking the link, I may receive a small commission – thank you for supporting small business!).
Are your basic SQL skills limited only to these data jobs?
These five jobs are just a small sample of what you can do with basic SQL skills. As data becomes more critical to businesses everywhere, your potential career paths will keep growing.
More free resources that'll help...

Get The Badass's Guide To Breaking Into Data
I was working a 9-to-5 as a data analytics developer back in 2012 when I started Data-Mania. With that transition, the seed was planted to write an ebook that helps other people break into the field that'd been so generous to me. You can't keep something like this to yourself, right? 😉 Today we've published this free ebook, and it's helped thousands of people just like you make the transition....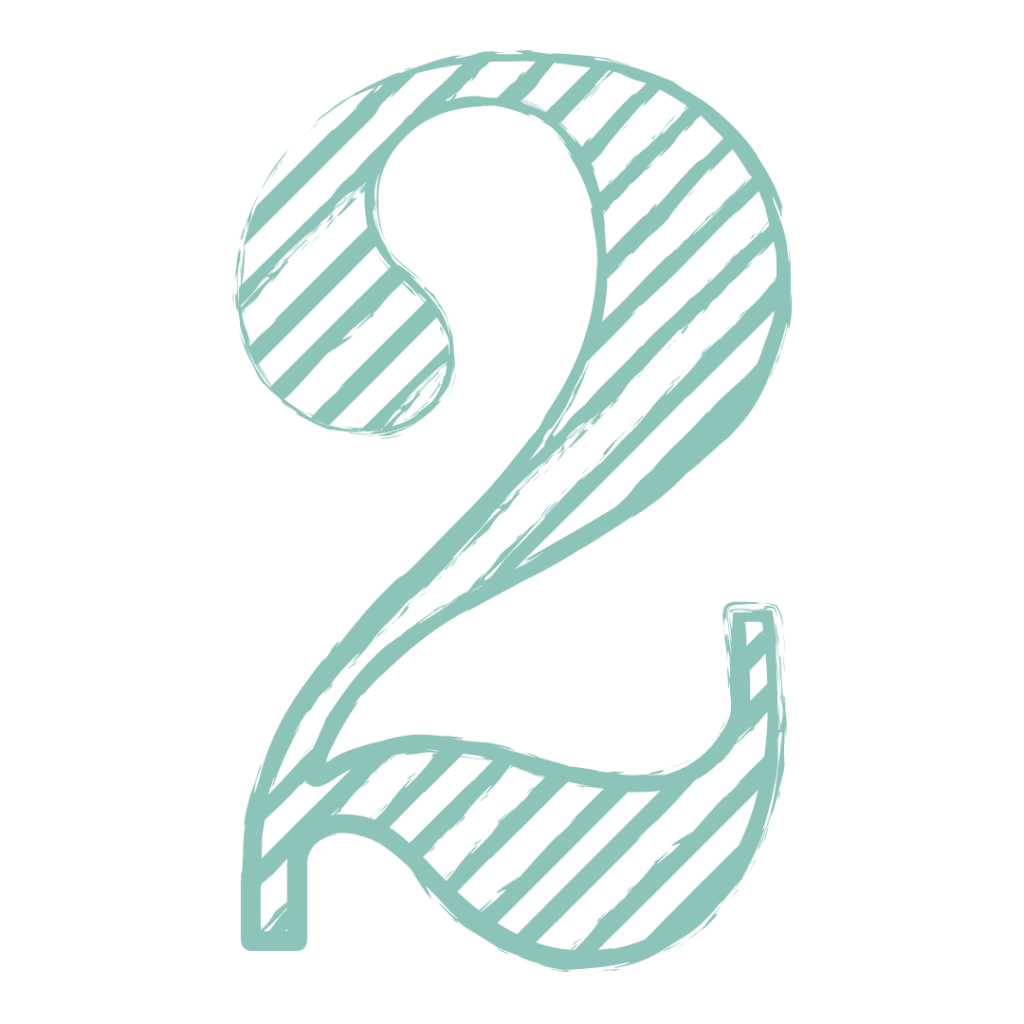 Take The Data Superhero Quiz
You can take a much more direct path to the top once you understand how to leverage your skillsets, your talents, your personality and your passions in order to serve in a capacity where you'll thrive. That's why I'm encouraging you to take the data superhero quiz.
This blog post was generously contributed to Data-Mania by Shannon Flynn. Shannon Flynn is a freelance blogger who covers business, cybersecurity and IoT topics.