Welcome To Website In A Week Power Pack
Website In A Week Power Pack Step 1. Access The Brand Board
Click here to make a copy of the customizable brand kit that comes with this template.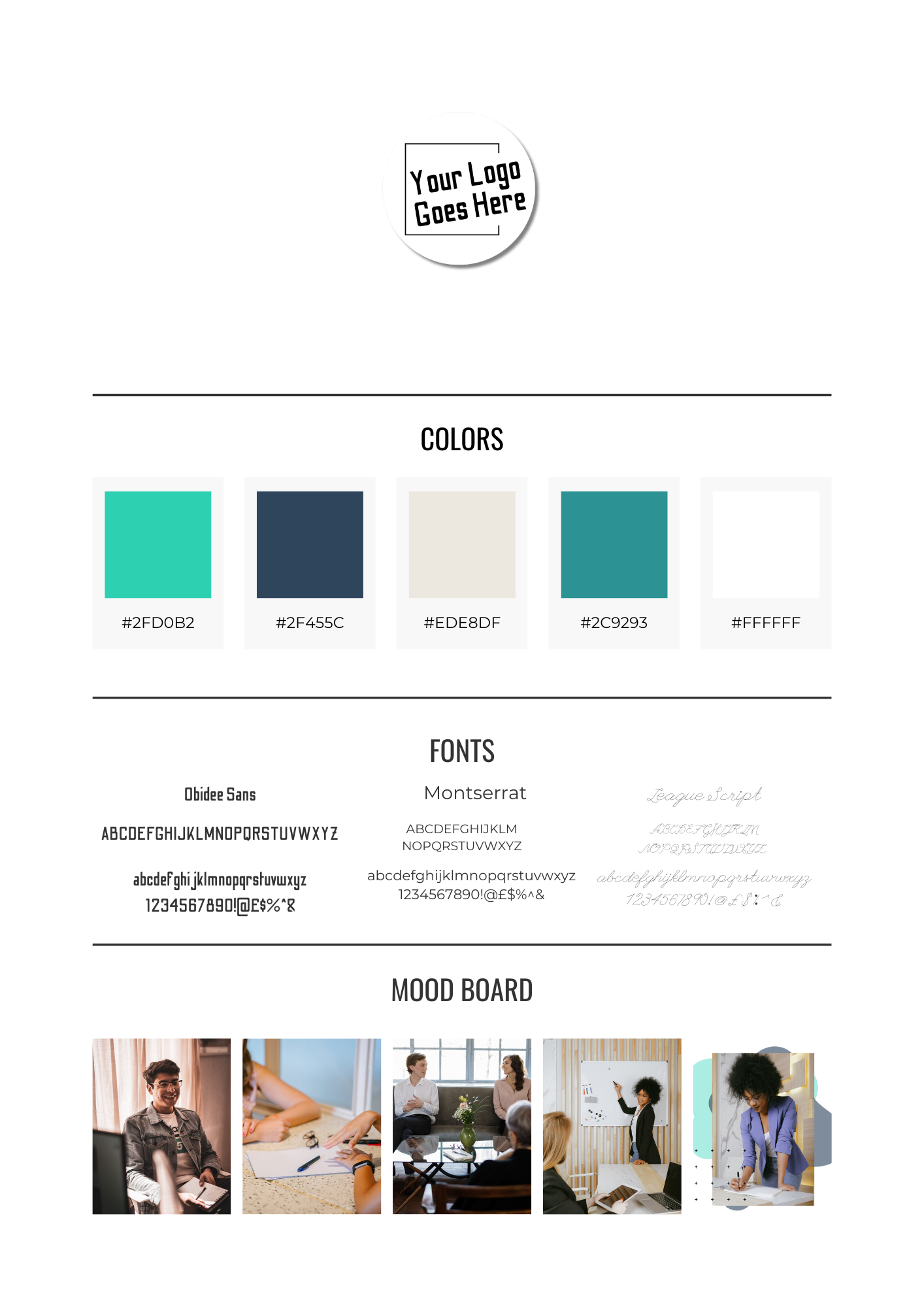 Step 2. Download The Elementor Theme Files
Click here to download the Elementor theme files.
Step 3. Watch The Theme Walk-Thru Video
** Just a quick note about the retail value of this 5-page website template, it comes complete with a done-for-sales page and a branding kit. Similar products retail at $197 on top of the $4/month that is required for Elementor Pro, and your web hosting costs - so being able to provide you this kit as an extra bonus is something we are really proud to be able to do for our customers 🙂 Hope you love it!!
Step 4. Watch The Demo On How To Install & Setup Your Theme
** To install the header and footer files associated with this template, you will need to upgrade to Elementor Pro (which is only $49 per year). We definitely recommend you do that, as having Elementor Pro will very likely save you A LOT of money when you get into launching and evergreen selling products / services.
Step 5. Download Files & Avatar Templates
Access the Avatar Template (Canva template): CLICK HERE
Access the Avatar Template (Photoshop .psd): CLICK HERE
Download The Elementor Template Files: CLICK HERE
(Optional - NOT RECOMMENDED) Step 6: Bypass An Elementor Pro Subscription
If You Want To Try To Bypass The Elementor Pro Upgrade (Not Recommended), Try This: