You do top-notch work. You've got killer attention to detail, grind harder than almost anyone you know & love solving problems for others. And you do it all because you've got a deep desire to make the world a better place (#worldpeace and all).
The issue? You're doing it in a J.O.B. you've totally outgrown.
Don't get me wrong: You haven't done anything wrong.
You clawed your way from the bottom to the tippy-top of the corporate ladder, just like you were taught.
You stuck it out for years in the corporate data space, even if you have changed roles a few times in a futile attempt to find something more "fitting."
But the thing is, having a "good" job and "decent" salary just isn't enough anymore.
You know you have so much more to offer the world.
You want to feel useful. You want to do work that matters. And you want to be able to call the shots about how your powerful skills are utilized. (And they are powerful, my friend.)
You're so over feeling like a mindless cog in the machine–with talents that are underutilized and unappreciated–rather than the intelligent human (with wildly-coveted) skills you actually are.
(You're also so over "working 24/7" & being jarred awake by a blaring alarm at 6 a.m. every morning with an inbox full of "fires" people need you to put out, pronto.)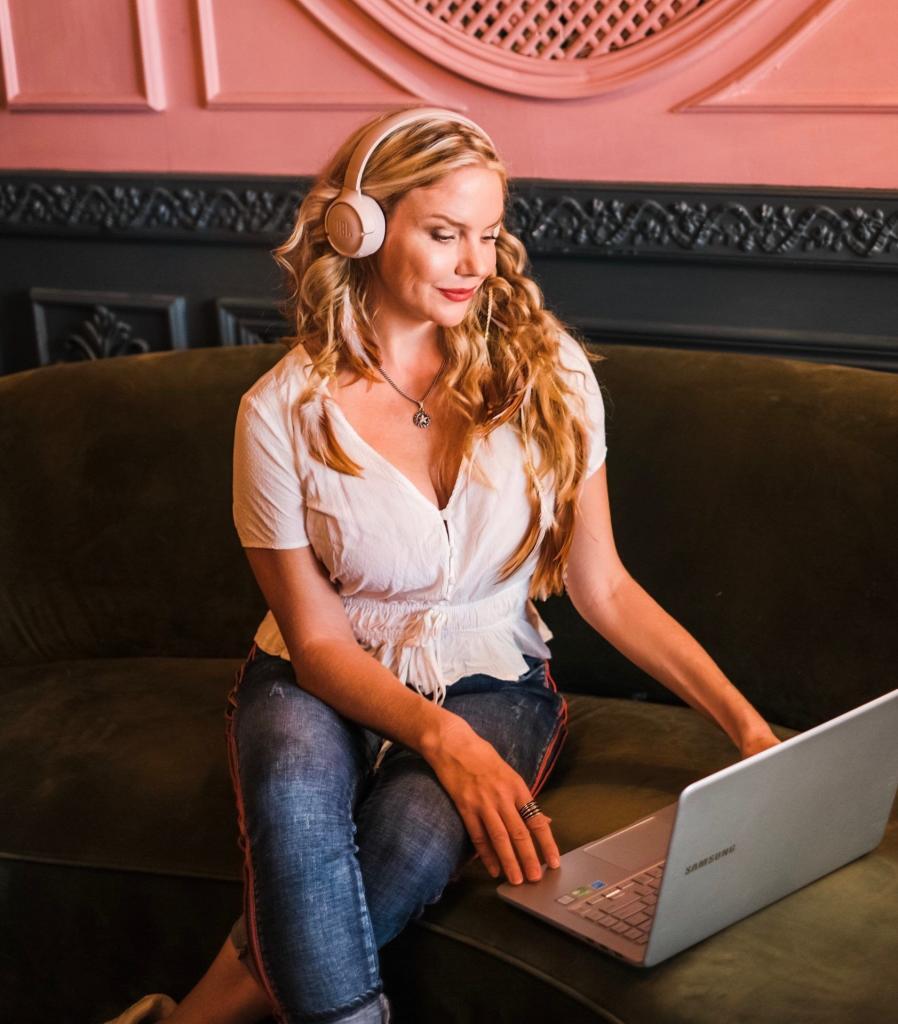 Lillian Pierson, PE
Business Mentor