Got questions, concerns or requests? We'd love to help!
Click the chat icon in the lower-right corner of your screen to send us a message, or contact us the old fashion way by sending an email to 
communication@data-mania.com
 .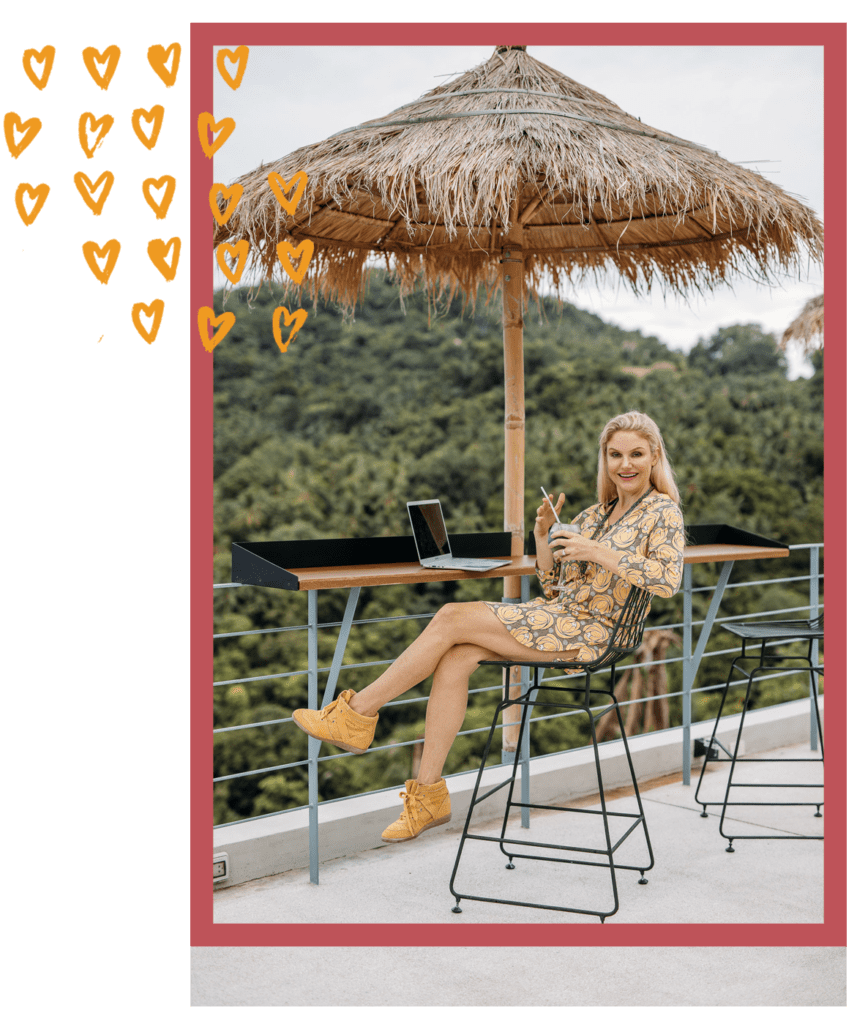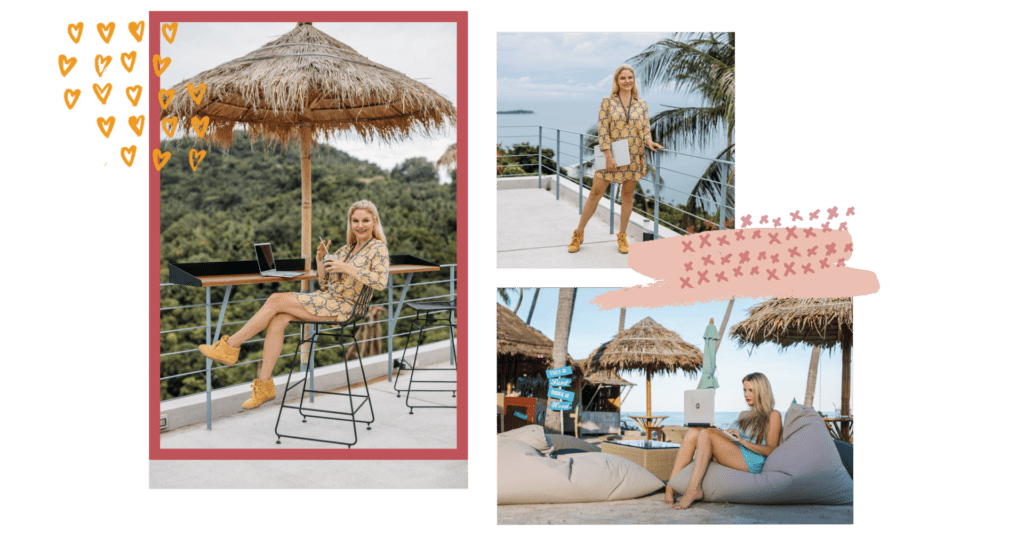 HERE'S HOW WE'RE
DIFFERENT!
First off: we know a thing or two about supporting massive, global tech organizations (like IBM, SAP, Amazon, and Ericcson) with powerful product marketing plans and deployments. That, and we're masters at turning incredibly complex, high-tech information into engaging, approachable, and highly consumable content to support both training and marketing requirements.
We've educated over 2 million data & technology professionals worldwide
We've supported 10% of Fortune 100 companies.
We've got >650,000 #tech professionals in our social communities