The long-awaited guide to breaking into data is finally upon us!
A Badass's Guide to Breaking into Data
tells the story of how a young environmental engineer retooled her skill set to become a data scientist, and later turned her passion for data into a thriving business. Paramount to this storyline, the ebook provides
52 pages
of free advice about
how to break into the data professions by either getting a data job or starting your own small consultancy.
This book is free to download and share, but please implement its suggestions responsibly.
This book was written for...
 This book is for people who want to develop or advance their careers in the data space. It's also for people who'd like to become independent consultants or entrepreneurs within the data niche. Because I'm an American expat who can often be found working from my luxury villa on the island of Koh Samui, Thailand, and because I travel to about 10 countries per year, my brand often attracts the "nomadic entrepreneur" type. They too may find this guide useful.
This badass guide covers:
Course recommendations for becoming a self-taught data scientist or engineer

Tips on getting real-world programming experience in data

Tips on showing off your data-savvy (and increasing your sphere of influence)

Who you should be following if you want to be a top data professional

How to build an awesome data blog (and make a name for yourself while you're at it)

Must-do tips for building out your data coding portfolio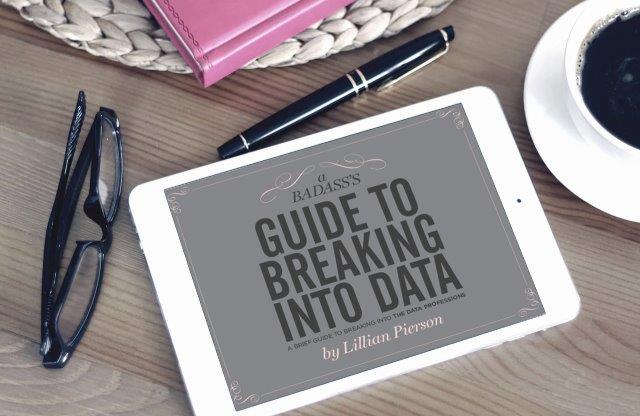 A Badass's Guide To Breaking Into Data
Hey, Badass. Subscribe to get your free copy of A Badass's Guide to Breaking into Data.

It's 52 inspiring pages to direct you on precisely what you need to do to become the ultimate data badass.
We won't spam you. Ever. Unsubscribe at any time.
If you've found this book helpful, my two requests of you are...
Tell me how it's been helpful. Ping me on LinkedIn and directly tell me your thoughts about the book.
Spread the love.

Share this book with your buddies, friends or family. Share it across social and tag me in your post… I'll reshare it!! Better yet, review it on your own blog and ping me from there.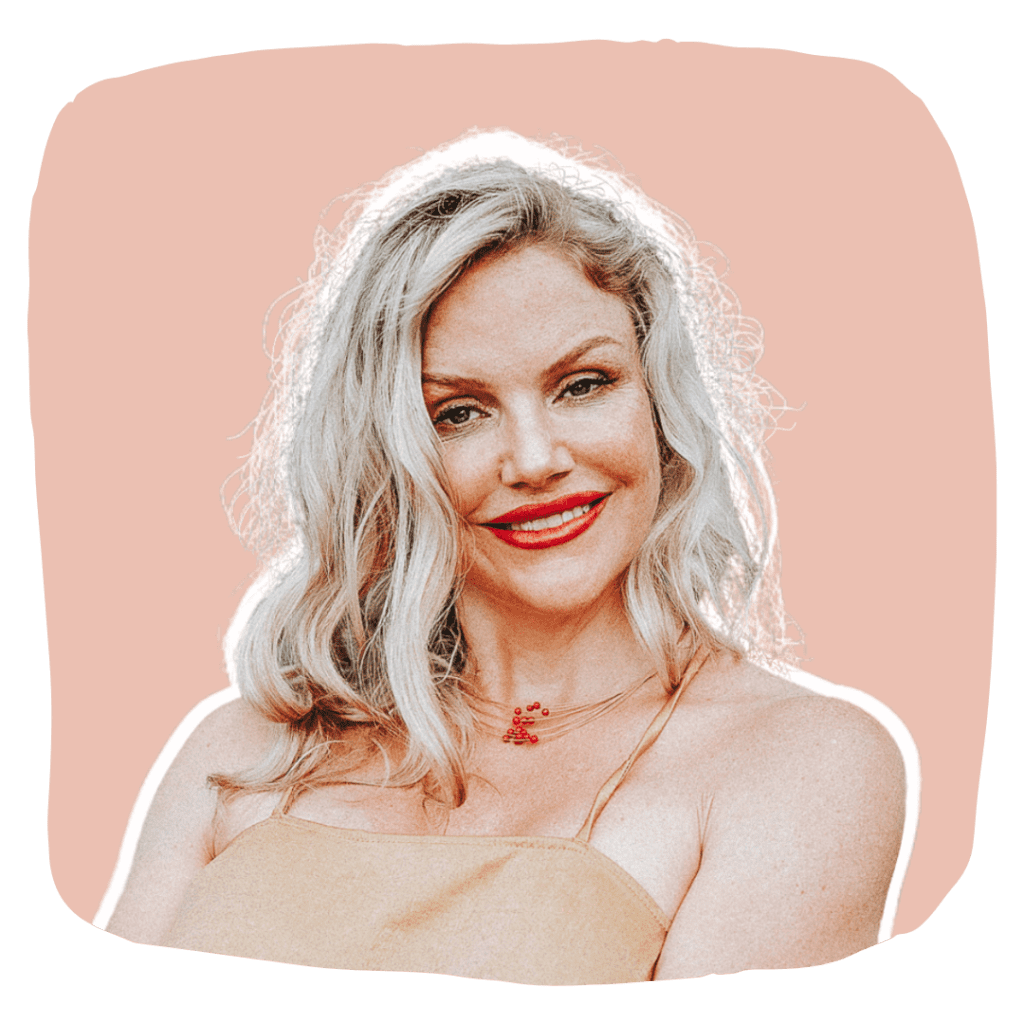 Hi, I'm Lillian Pierson, PE
Hi I'm Lillian – I'm the one who wrote this badass guide. I help data professionals become better data leaders and entrepreneurs. I'm also the owner of Data-Mania, LLC.
Fun fact about me: From 2010 to now, I've held down a full-time career while also traveling to 40 countries across 5 continents.