Are incomplete sentences a new thing, or…? Honestly, finding a technical writer who won't bore your readers to tears is practically impossible. Then, adding big data and data science requisites on top of that? Finding a great big data author who's available for hire is no easy job! While you could go to authors directly, straight from their Amazon listings, most of these people have full-time day jobs and are not readily available for contract work. Another option is to search through LinkedIn profiles, but the vast majority of technical writers there either do not have expertise in the data niche, or they aren't terribly seasoned as authors.
If you need to hire a big data author, we've got great news!! You've come to the right place! Lillian Pierson, P.E.,  founder of Data-Mania is a U.S. licensed professional engineer and has authored three Wiley books on the topics of big data and data science since 2015. She has 6 years of professional experience in technical writing and is currently working as a technical writer for hire.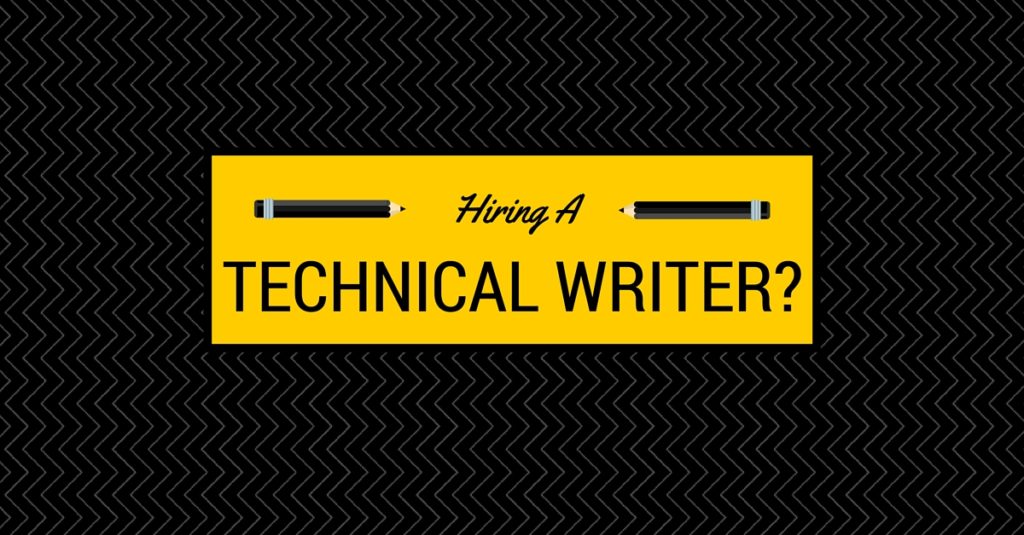 Hire a big data author that has experience
When you hire Lillian, you're hiring a big data author that has experience producing:
Full-length and custom-ordered

books

published by Wiley & Sons Publishers for clients such as Dell, Intel, and BMC Software
Award winning

data journalism articles

for publication on Wiley's Statistics Views website

Feature articles

on the topics of statistics, big data, data science, environmental, and engineering for online publishers like Wiley, IBM, and UBM
Engineering

technical reports

for government, from local municipalities to federal agencies like the U.S. Department of Defense
Use the links below to access samples of Lillian's technical writing work:
Enough said? So, what are you waiting for? To discuss hiring Lillian Pierson to meet your technical writing objectives, go ahead and contact her directly through the Data-Mania contact form.
Sign-up for my newsletter and ...
Each month you'll get a fresh email that tells you about the latest news, events, learning resources, and products that are changing the face of our industry.